Television Production
Early in his professional life Beau was employed both as a freelancer in various technical roles, and on-staff in a "producing" capacity at Film and Television companies like The Pegasus Group and Finnegan/Pinchuk Productions pitching in on whichever show happened to need help at the moment. All of this work was done at the bottom end of the budget spectrum, independent features, TV Movies Of the Week, after school specials ... nothing particularly outstanding.

In and among that work Beau was also Producer on the two Television films noted below. Again, neither was outstanding, yet the people involved were some of the best in the business and the situations in which they were made were significantly rewarding in a wide variety of ways.
Shaughnessy
---
After refusing to throw a fight backed by a crooked promoter, 19th Century Irish immigrant and champion boxer Tommy Shaughnessy (Matthew Settle) is forced to flee New York or die. As he journeys West, a bizarre twist of fate lands him in Haven, Kansas, where he'll have to use all his wits and both of his fists to solve a murder and expose a conspiracy that threatens to destroy the entire town.

Starring Matthew Settle, Linda Kozlowski, Tom Bower John Carroll Lynch, John Hawkes, Michael Jai White, Sarah Paulson, Bo Hopkins and Stuart Whitman. Directed by Michael Ray Rhodes. Besides Beau L'Amour, this Series Pilot was also Produced by Beradette Caulfield (Game of Thrones), Joel Fields (The Americans), the late great Leonard Hill, Vern Nobles (The Shadow Riders) and was Written and Produced by William Blinn (Brian's Song, Roots, Eight is Enough, Fame).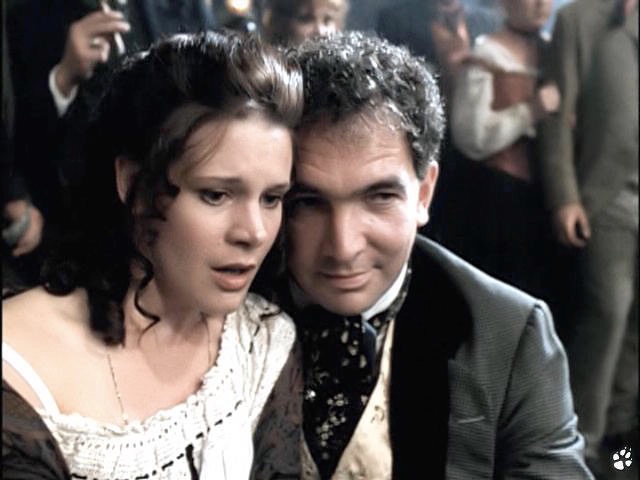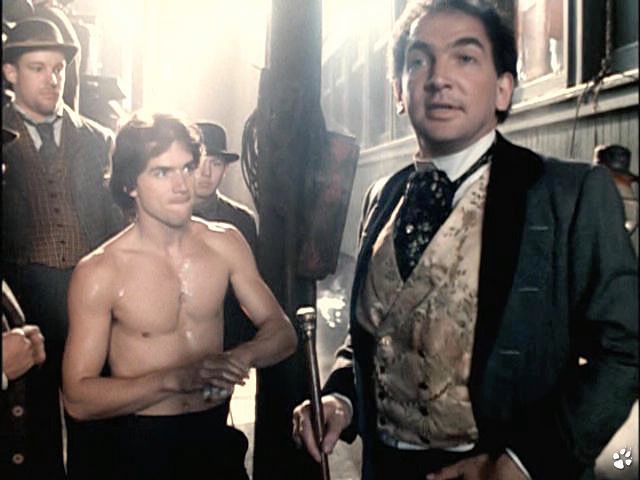 The Diamond of Jeru
---
An ex-Marine on the run from the nightmares of war. An American scientist and his beautiful wife on a desperate journey to save their marriage. An aging native shaman trying to teach his grandson one last, all important, lesson. All are headed up an uncharted river into a confrontation with a mysterious warlord trapped by a deadly curse.

The Diamond of Jeru is a tale of love, redemption, heroism, and magic from the master storyteller Louis L'Amour adapted for audio and directed by Beau L'Amour.

Starring Billy Zane, Keith Carradine, Paris Jefferson, Jackson Raine, and Piripi Waretini as "Jeru." Written by Beau L'Amour, Produced by Michael Joyce and Beau L'Amour. Directed by Ian Barry and Dick Lowry.
THE DIAMOND OF JERU
FEATURETTE
THE DIAMOND OF JERU INTERVIEW
EXECUTIVE PRODUCER MICHAEL JOYCE