Beau L'Amour
Entertainment Industry "Jack of all Trades"
About Beau
---
Beau L'Amour is a writer and entertainment industry jack-of-all-trades. He is the son of best selling novelist Louis L'Amour and has managed his father's literary estate since 1988. Striving to maintain that legacy, he has done editorial work, revised unfinished manuscripts, managed a literary magazine and an audio/radio drama series, done art direction,
been a comic book writer and producer and become an expert in marketing. In the years since his father passed away L'Amour has helped sell over 120 million books, nearly 5 million audio programs and placed a number of books of short stories (out of 16 posthumous collections) on the Best Seller lists.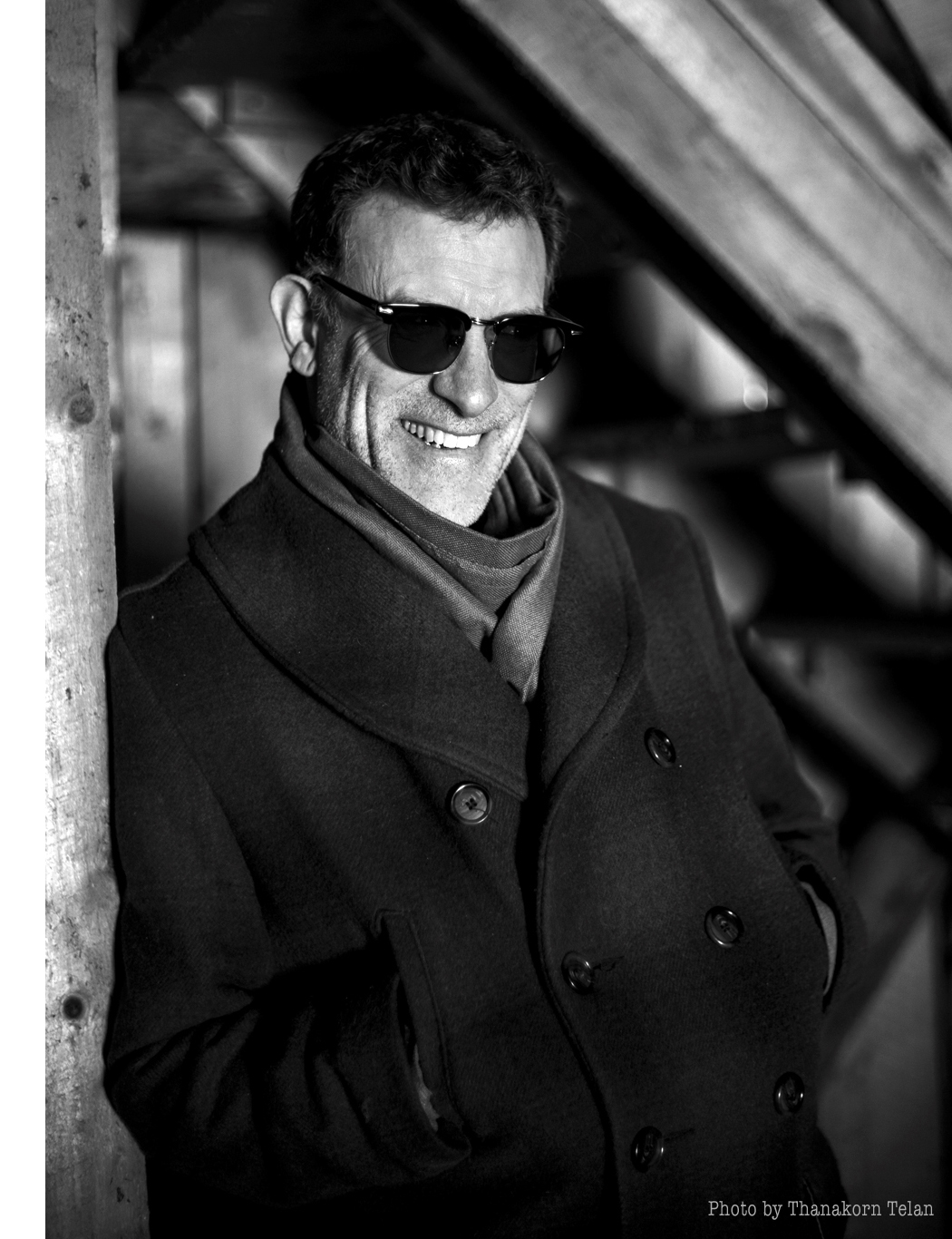 Audio Publishing
Beau L'Amour began in publishing by bringing his expertise in sound recording to a new (at the time) aspect of his father's works ... audio books.
Learn More . . .
Motion Picture Production
Working entry level jobs in the motion picture industry; driving trucks, synching dailies, breaking down sound tracks, and as a production assistant, Beau went on to Write and Produce network and cable television.
Learn More . . .
Book Publishing
Beginning with back-country exploration and research for his father, he then moved into editing and art direction and has been responsible for over 250 video, book, and recording covers, managing a fiction magazine, and much more.
Learn More . . .
---